Multiple PHP version support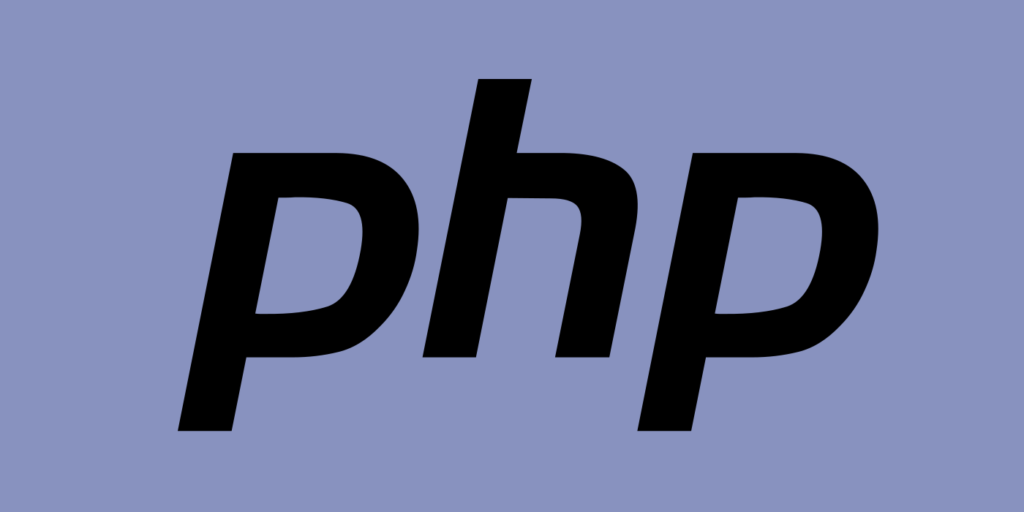 Our stack has run on PHP 7.0 since the beginning. While PHP 7.0 offers great performance, PHP 7.1 and 7.2 improves upon this and delivers 10% – 30% better performance on the same hardware. So today we are launching support for all (3) versions in the PHP 7 series.
WordPress is compatible with PHP up to version 7.2 but if you are running old themes and plugins there might be some incompatibilities. For this reason we are leaving all your sites on PHP 7. 0 but you are free to upgrade whenever you want.
How to change version
To change the PHP version of a site you simply go into the settings, and there you will find the switch.

The change is instant and you can switch back if you discover incompatibilities.
PHP 7.0 End of Life
On the 1st of December PHP 7.0 will enter End of Life. This means that there will be no more feature and security updates anymore for this version.
For this reason all your sites that are running PHP 7.0 on the 1st of December will automatically be upgraded to PHP 7.1. After that, PHP 7.0 will be uninstalled from your server to prevent any security issues. So please make sure to update all of your sites plugins and themes before this date.