WP Next creates and configures WordPress optimized Virtual Private Servers (VPS). Host as many sites you like on your servers.
All the features you need
Launch a server, add sites - it's that easy
Servers optimized for the job
All servers created by WP Next are optimized to run WordPress to give you the best possible experience.
Add and import sites with ease
You never have to create a database manually and upload files again. All common tasks are automated.
We all know what a hassle it can be to manage multiple WordPress sites.
Try us out risk free for 7 days, no credit card required




From time to time we write something interesting about our latest software developments!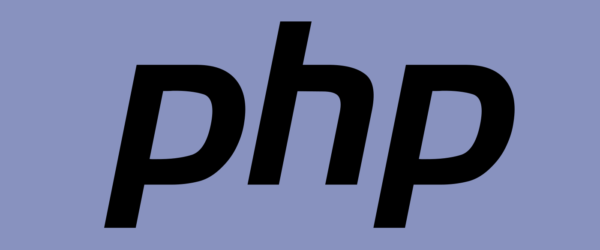 All client servers have been upgraded with PHP 7.3 support. This new version is up to 10% faster than the previous 7.2 version. You can…